Follow Tripple Croxx Ent.
Donate...
Invest...
TCE Archives
Tripple Croxx
Entertainment
126 North Main Street Suite 300
Dayton, Ohio 45402
Phone: 937-241-4957
Email:
info@tripplecroxxent.org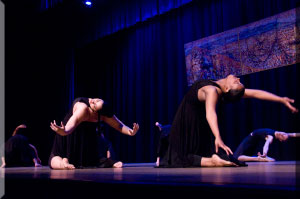 Tripple Croxx Entertainment, located in the heart of downtown Dayton, Ohio, is an urban entertainment company specializing in authentic, live productions, as well as publicity management, event planning, artist management services and 501(C3) arts education in the Dayton area.
Our entertainment services...
Are designed to energize the community by providing a platform on which Dayton artists share their urban creative talent. We do this through our Oral Funk Poetry Productions division, which is the production management arm of Tripple Croxx Entertainment. It is here that we revive, share, support and create opportunities for artists to express their gifts. Learn more about
Oral Funk Poetry Productions.
Tripple Croxx Entertainment also offers publicity management, event planning, creative writing events, booking services and artist management for regional businesses, schools and individuals living in Dayton, Ohio, and the surrounding communities. Learn more about our client services.